Proud to supply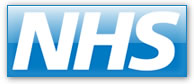 Medical Equipment Services
A1 Scales.Medi-CAL Services division offer on-site Calibration & Testing of Medical Equipment such as Scales, Blood Pressure Monitors, ECG Machines, and many other medical devices, as well as Portable Appliance Testing (P.A.T)
We will attend your site at dates to suit your needs, Engineers will carry the necessary calibrated test equipment to carry out this work
As your medical equipment is tested, we attach individual stickers to each unit as a reminder of test date and date due and a record of each item is taken to add to our data-base. If minor repair work is required, we will carry this out at the same time – at no additional cost.
In the rare event of product failure, A1 Scales.Medi.CAL will undertake the repair work on your behalf, saving you valuable time
A copy of the worksheet is left on-site, summarising work carried out and Calibration and Test Certificates are issued for your records, covering your equipment for twelve months.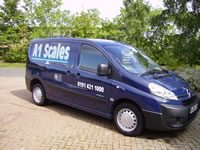 Having all your equipment Calibrated and Tested by A1 Scales.Medi-CAL, will save considerable time in sending equipment back to manufacturers thus avoiding down-time.
You will be automatically added to our reminder data-base and contacted by our Administrators, prior to the next due date – saving you time and effort – Al Scales.Medi-CAL offer "a peace of mind service"
Getting your Medical Equipment tested by A1 Scales.Medi-CAL could not be easier – simply complete the contact page with your details and we will contact you by return.